Ludger bedankt sich für die vielen lieben Genesungswünsche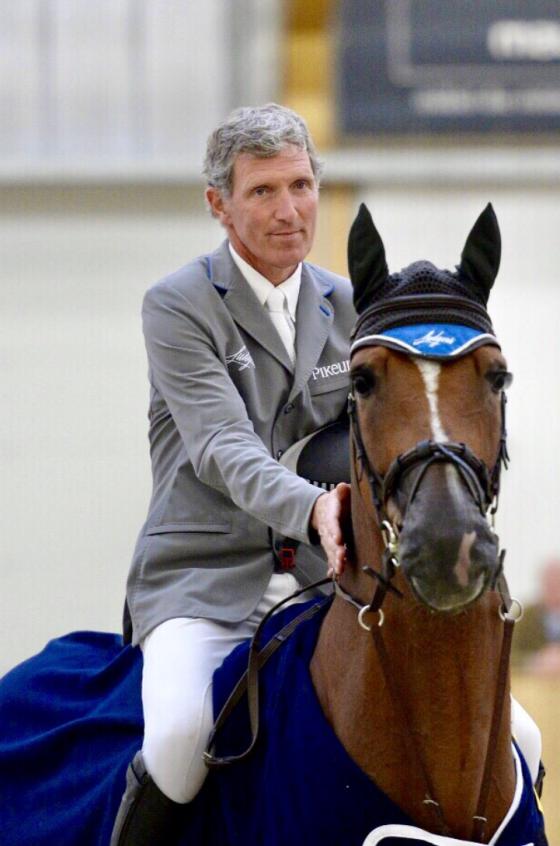 Bei einem Sturz am Samstag bei der Longines Weltcup Qualifikation im belgischen Mechelen zog Ludger sich einen mehrfachen Oberarmbruch zu. Ludger hofft nach seiner bereits überstandenen Operation auf eine baldige Genesung.
Wir sind überwältigt von den vielen freundlichen Nachrichten und Genesungswünschen. Vielen Dank für all die Hilfe!
Ludger has a multiple open-fracture on his upper arm as a result of his fall today at the Longines World Cup qualifier in Mechelen (BEL). Ludger is hoping to make a speedy recovery following his operation this evening. We have been absolutely overwhelmed by so many kind messages and well wishes.
Thank you so much for your support!
Zurück